We cover the whole picture
The Security Section represents the intrusion, access and video sector and is a
key stakeholder in organizations such as CertAlarm, CEN-CENELEC, IEC and
the European Commission. We have liaisons and are closely involved in
standardisation groups.
Join the EU experts
The Security Section meetings have been honored with the presence of
experts presenting on actual topics such as the standardisation landscape
on video surveillance. In parallel, we closely follow technological
developments, regulations and standardisation. Concerning standards,
Euralarm continues informing members of changes and lobbying activities
at both national and EU levels.
Members are involved
One Delegate to a Section is nominated by each company or association
Member of the Section for a term of three years. The Chair and the
Vice-Chair of a Section come from different Euralarm Member's and take
part in the Board. Section Members decide on their own work programs
but report to the Board.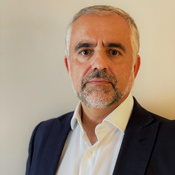 Oscar Feijoo Jimenez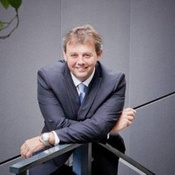 Milan Ceeh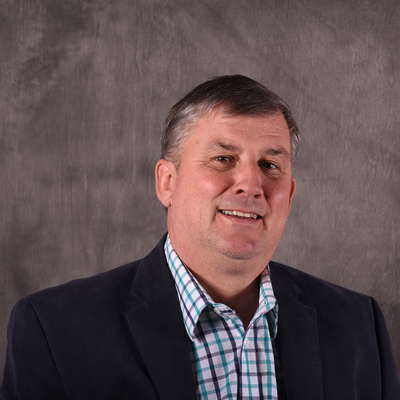 To avoid uncertainty, reduce administrative burdens and encourage investment we support pan-European processes for testing, audit and certification for fire safety and security products and services
Membership Enquiry
To enquire about a membership of Euralarm, please complete
the form or directly send us an email