Spin in the web
Fire Detection Systems are for the protection of people, property and the
environment from fire, losses from fire extend beyond the building
destruction, it destroys jobs and a communities future - good detection
can prevent losses and injury.
Bringing related activities under one association is very logical. The expansion
of the field of representation of Euralarm is strategically sound and will allow
for a better and more comprehensive representation of the interests of our
member's representation towards the European Commission,EU Parliament,
the CEN-CENELEC Management Centre, other associations and stakeholders.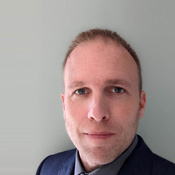 Neil Budd
The position of Chair of the Fire Section is open at this moment.
An overview of the members of the Fire Section can be found in the Fire Section group on the Euralarm Members page of this website (for members only).
Members are involved
One Delegate to a Section is nominated by each company or association Members of the Section
for a term of three years. The Chair and the Vice-Chair of a Section come from different
Euralarm Members and take part in the Board. Section Members decide on their own work programmes,
but report to the Board.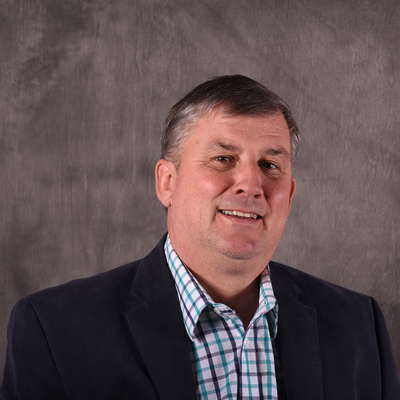 To avoid uncertainty, reduce administrative burdens and encourage investment we support pan-European processes for testing, audit and certification for fire safety and security products and services
Membership Enquiry
To enquire about a membership of Euralarm, please complete
the form or directly send us an email